Here are the top 10 social networking sites in the world today . Have a check in which you have your account made.
10.Tagged
Tagged is one of the easiest way to interact with people through games, interests,friend suggestions,browsing profiles and much more.
Alexa Rank – 297    
9.Orkut
Orkut which is  now owned by Google . This site is online since 2002 and appeals more to Asians.
Alexa Rank – 268
8.Myspace
Modern social networking site.
Alexa Rank – 157
7.StumbleUpon
StumbleUpon is now more than ten years old and still holds its position.This site is now very modern and effective for social networking.
Alexa Rank – 148
6. Google Plus
The most modern and functional social networking site.It offers many more helpful and trendy features such as Hangouts, Circles  and many more.
This is the social site for the Art lovers and is very well built.
Alexa Rank – 137
Live journal is a very rich source that links the journalism and social networking.Live Journal has more than 25 million users which celebrate their creative expressions.
Alexa Rank – 108
3.LinkedIn
LinkedIn is at the third position. It gives us many good networking tools that helps us to find find connections to recommended job candidates, industry experts and business partners.It also allows registered users to maintain a list of entrepreneurs whom he interests.
Alexa Rank – 12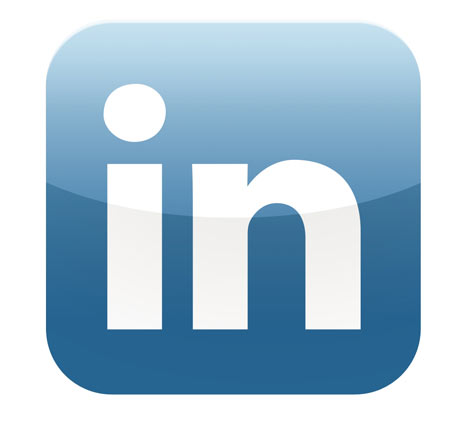 2.Twitter
Our favourite social networking and microblogging service is at second position in our. It also utilizes  instant messaging, SMS or a web interface to make our experience more real.
Alexa Rank – 8
1.Facebook
Everyone knows about it . The world's no. 1 social networking site is our favourite Facebook.
In Fact Facebook is the second most viewed site on Earth.
Alexa Rank – 2