Disney has introduced a new technology that will the first of its kind.This Touch technology can seriously change the way we interact with our environment , tools and even our technology.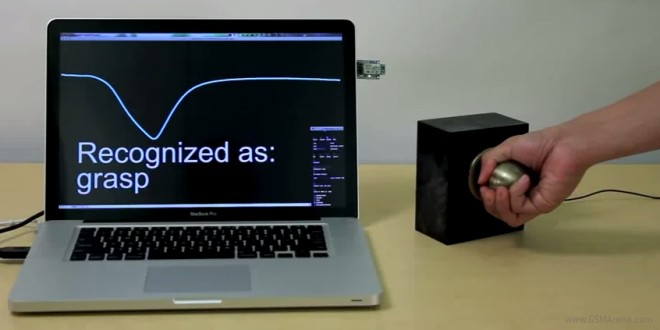 According to this technology Touch can be used in any applications like in Computers, in expanded touchscreen interfaces like smartphones ,tablets to everyday objects such as doorknob and liquid.This technology can also be used to track hand gestures and can send the results to any devices with help oof Bluetooth wirelessly.
This is done only because it fulfills all this by detecting the wide range of frequencies unlike that solitary "on or off" found in the recent popular capacitive touch sensing.Now just hope that this technology will have any consumer application .